Researcher
NES Global Talent handles framework agreements with the largest players on the Norwegian shelf, and is currently experiencing strong growth within the O&G market. We are therefore looking for a curious and passionate Researcher, who will help us attract and retain the best talents for our clients in the O&G industry. As Researcher you will work closely with our Project Management Team. You will also have the main responsibility for managing and developing our candidate pool/database.

Responsibilities
Closely work with our Project Management Team to identify the candidate selection criteria and elaborate the recruitment strategy
Search, cast and acquire various talents within the O&G technical/engineering recruitment, applying all available tools and processes
Monitor and analyze the labor market
Maintain the internal HR database
Other tasks as required
Create job postings and spread them by social medias
Screen candidate's resumes and conduct phone / Skype / face-to-face interviews with candidates
Proactively source candidates on LinkedIn and other CV databases

Requirements
3+ year of experience in O&G staff recruitment
Solid knowledge of O&G market
Proven expertise in using modern methods and tools of candidate selection and recruitment
You are fluent in Norwegian and English with well-bred oral and written communication skills
You are passionate about career, skills, people and/or talent.
You have excellent interpersonal skills
You are proactive and have a can-do attitude
Passion for learning and self-education

Personal skills
Creative
Curious
Proactive
Energetic
Result-driven

We offer
Competitive compensation and benefits
Good work/life balance
Positive work environment
Free canteen and training facilities
Personal development opportunities in an international and market leading organization

For questions regarding the position, please contact Prime´s representatives Ane Turøy Runestad, phone: +47 452 25 147, Tron Gjedrem, phone: +47 951 94 010 or NES Global Talent´s representative, Operations Director Stig Lauvsland, phone: +47 901 16 875. All inquiries will be handled confidentially, if desired also towards the contracting entity.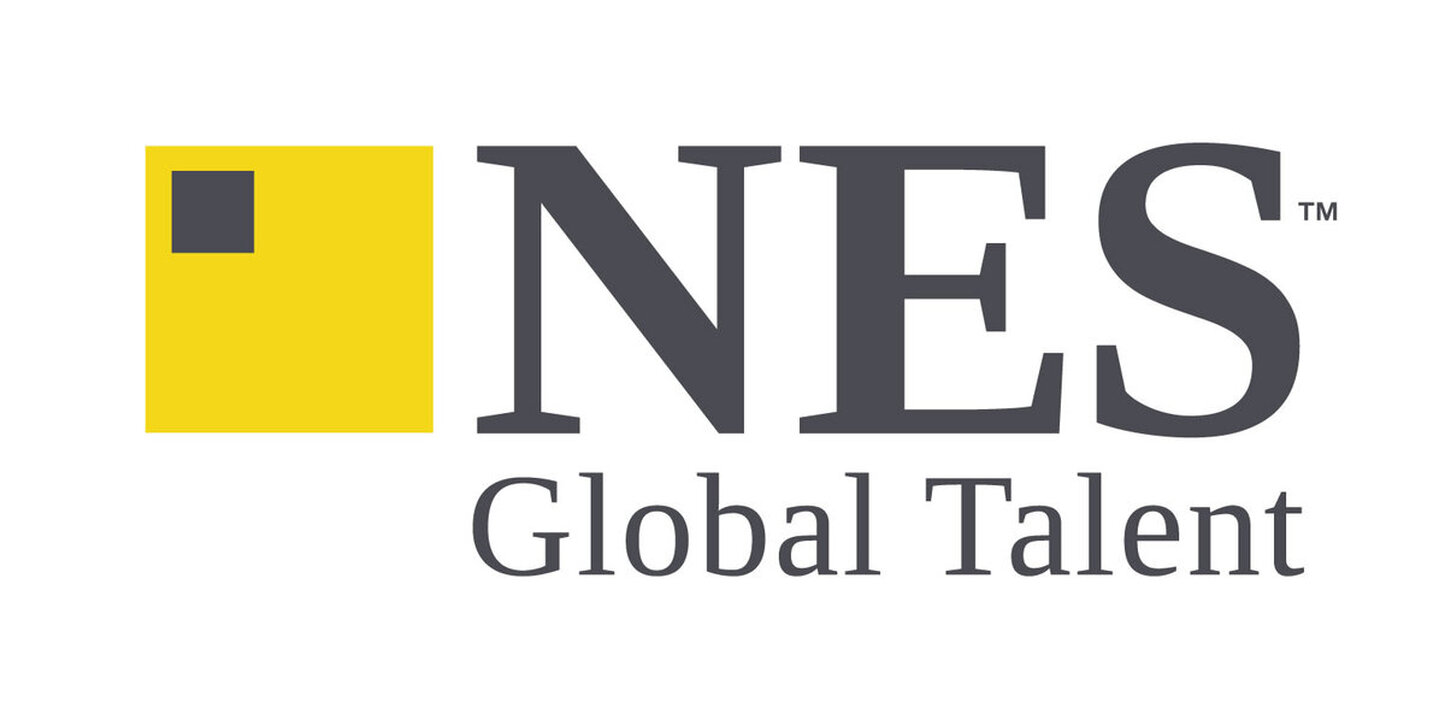 Stillingstype: Fast
Arbeidssted: Sandnes
Ref. nr: 94351