Project Services Manager
NES Global Talent handles framework agreements with the largest players on the Norwegian shelf, and is currently experiencing strong growth within the O&G market. We are therefore looking for a curious and passionate Project Services Manager, who will add experience and complement our Project Management Team.

Main responsibilities
Build strong relationships with both customers and emloyees
Source, target and talk to candidates on a daily basis, for current and future positions with our clients
Strategically expand your network and think outside the box

Requirements
Experience from high volume organizations within technical disciplines, recruiting temp positions
Good knowledge using Linkedin recruiter and experience using advanced search an Boolean search strings
Excellent communication and collaboration skills

Personal skills
Creative
Curious
Proactive
Energetic
Result-driven

We offer
Competitive compensation and benefits
Good work/life balance
Positive work environment
Free canteen and training facilities
Personal development opportunities in an international and market leading organization

For questions regarding the position, please contact Prime´s representatives Ane Turøy Runestad, phone: +47 452 25 147, Tron Gjedrem, phone: +47 951 94 010 or NES Global Talent´s representative, Operations Director Stig Lauvsland, phone: +47 901 16 875. All inquiries will be handled confidentially, if desired also towards the contracting entity.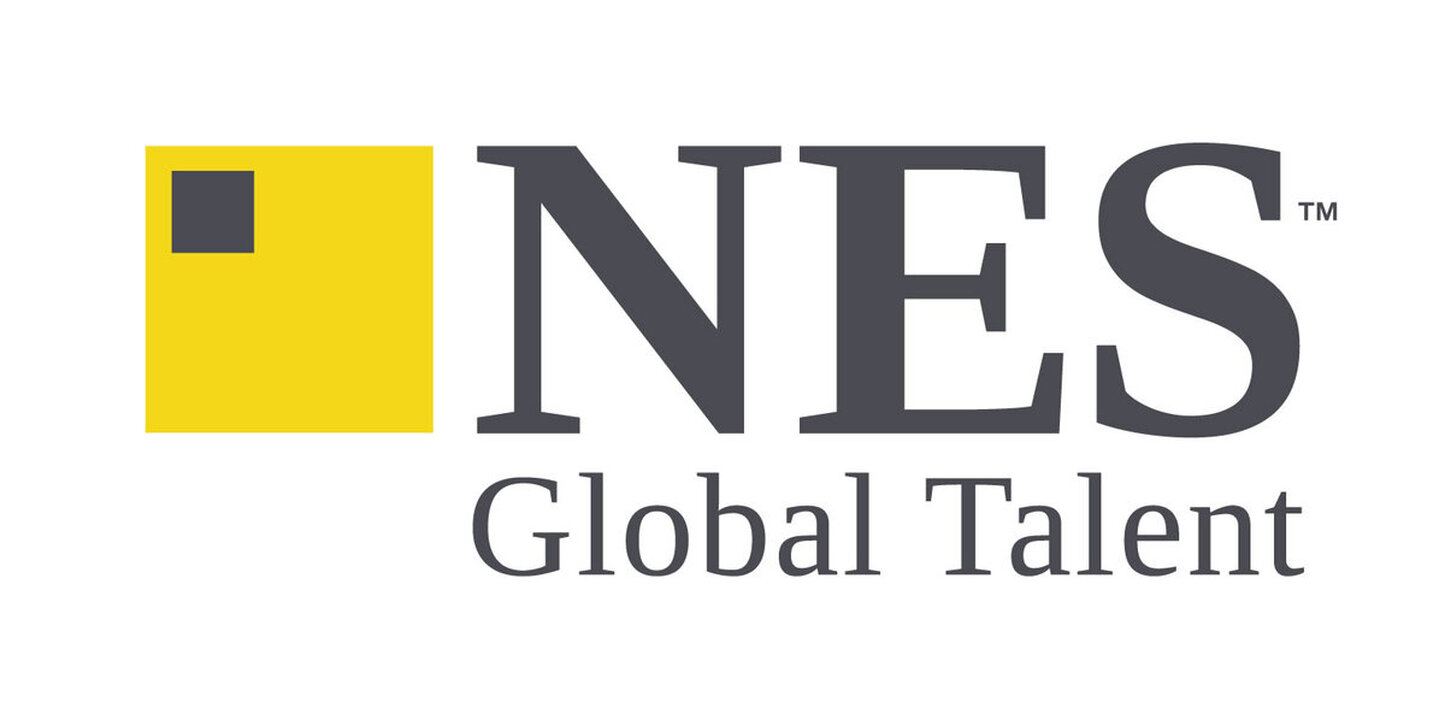 Stillingstype: Fast
Arbeidssted: Sandnes
Ref. nr: 94460